You know that one of Menorca Yachts objectives is making sure that you are a happy client meaning, that finding the best possible new boats for you will be a pleasure. Anything to ensure and guarantee your enjoyment of Menorca's waters.
To help you on your adventure we have come to agreements with what we consider to be the best brands on the market: Invictus, Fórmula, Zar and Prestige – Luxury Motor Yachts.
New boats for you
chosen by Menorca Yachts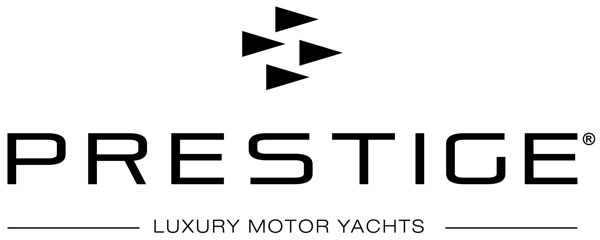 Prestige is a brand that has more than 30 years of history.
Over the last 10 years, the company behind Prestige has made one of the largest investments in the nautical industry to provide a very wide variety of boats that range from 42 to 75 feet.
As for the quality of the finishes, they have nothing to envy other big brands like Sunseeker, Princess or Fairline.
Prestige engineers perform constant renewals of its models but, we believe that the Prestige 520, which was presented in the last Cannes Yachting Festival, is probably the best in its category.
Its modern design takes advantage of space in a spectacular way. The Prestige 520 also has a very competitive price compared to its direct competition.
Menorca Yachts recommends
For more information regarding Prestige – Luxury Motor Yachts please…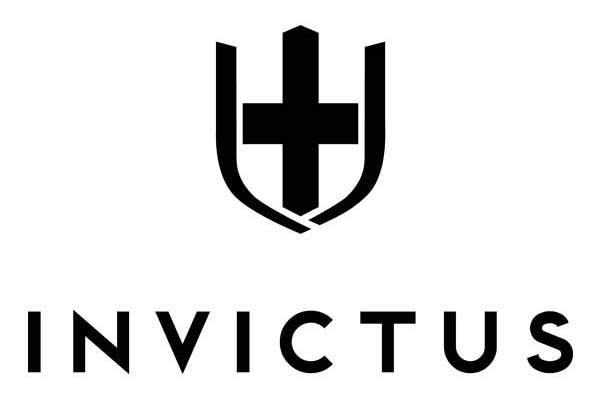 Invictus is the sensation of the moment!
They combine the best Italian style with a fantastic sailing experience.
These boats are meant for those who are looking for something special and that also appreciate novelty as added value.
David says… "I am pleasantly surprised with the quality of the materials and general finish. You can tell that this boat has been made with special attention to detail".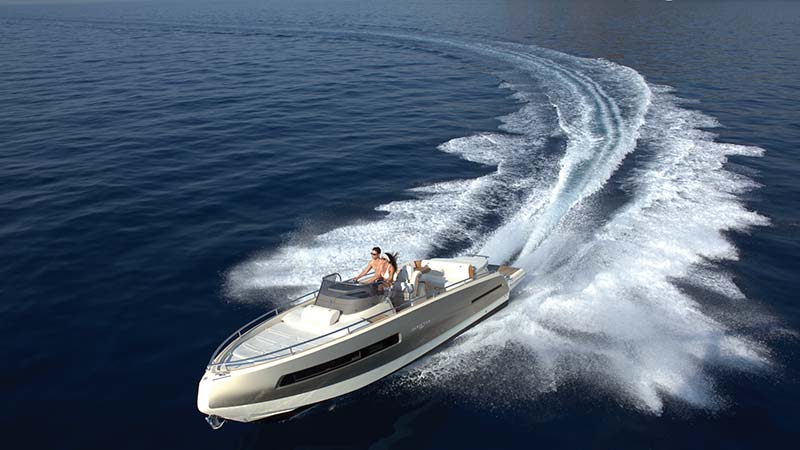 Foto: Invictus 280 GT in action.
Our pick of the best
To get more information about any of these boats by Invictus

Fórmula is probably one of the best if not the best American boat brands available to us today.
Pay special attention to their range of Crossover Bowrider boats which, are to be considered a special adaptation of what we could call a classic Bowrider boat.
Extremely recommendable.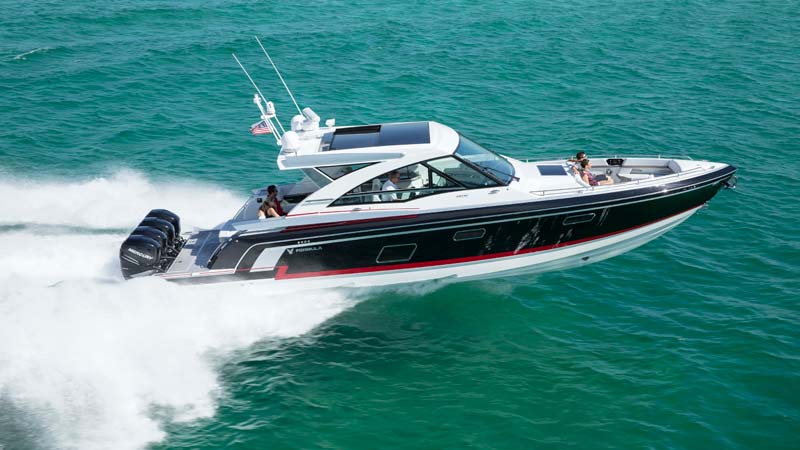 Foto: spectacular Formula 430 Super Sport Crossover sailing the seas.
Suggsted models
For more information regarding Formula boats

Zar is the "crème de la crème" of inflatable boats.
Boats of great quality and even better navigation.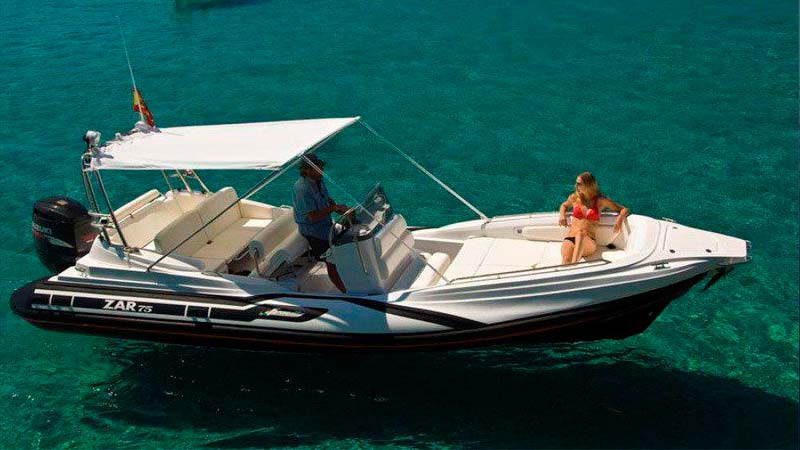 Foto: Zar 75 an inflatable boat of a superior quality.
Recommended models
To know more about what Zar has to offer.